Now that wearing white is officially okay and the days are growing longer, it's time to start planning your summer weekend getaway. Isn't making memories what summer is really all about, anyway? Whether you're looking to stay close to home or exploring the other side of the country, there's nothing like a weekend spent by the ocean. To help inspire your next adventure, we put together a list of our favorite 10 quick-trip destination ideas complete with hotel and dining recommendations -- and don't forget to pack extra bathing suits!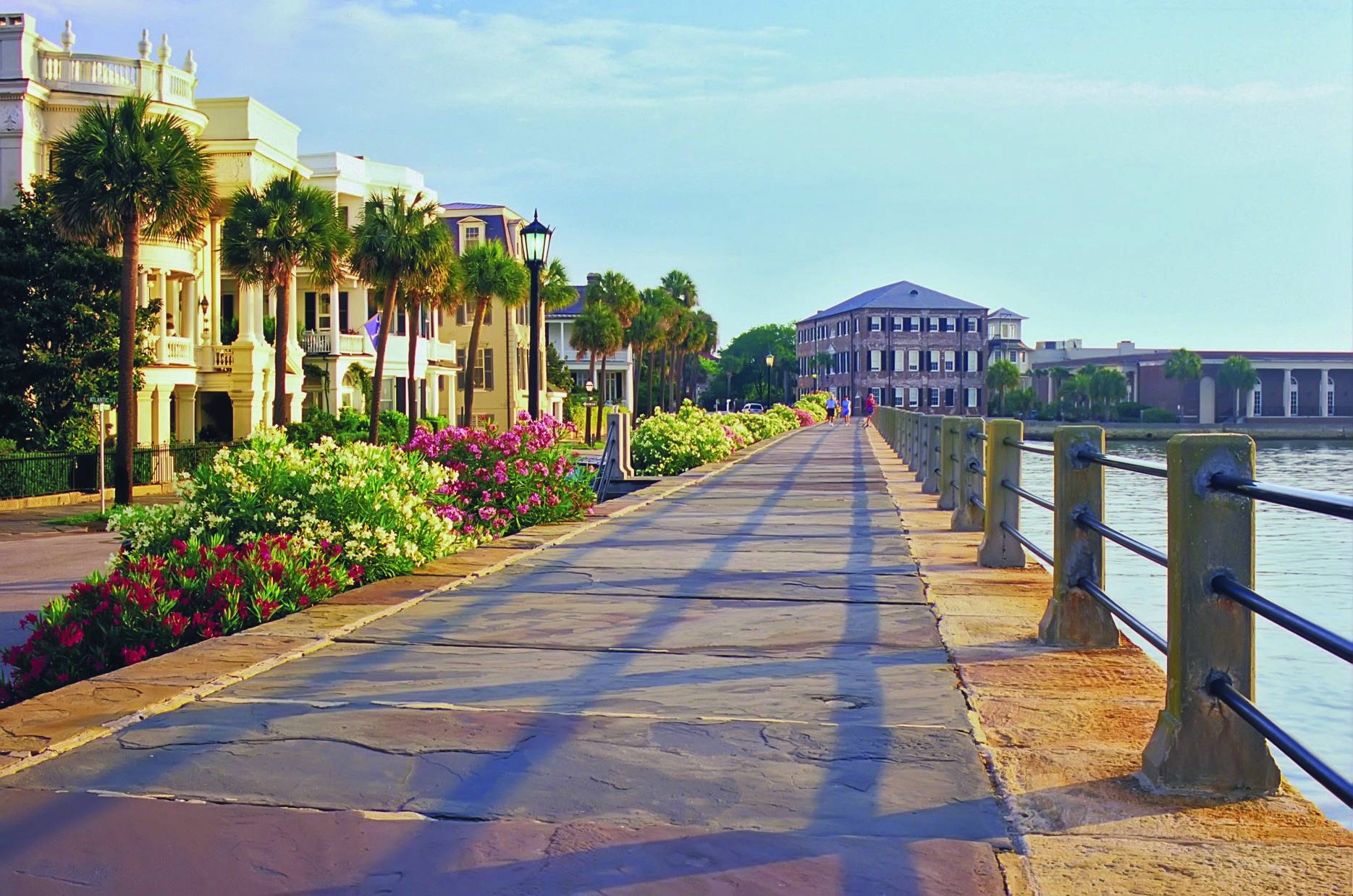 Historic and picturesque, this waterfront town is known for its high-end culinary scene, serious cocktails and heady Southern charm. Visit hotspots like Camellias at Hotel Bennett for a glass of champagne in the most Instagram-friendly Millennial pink surroundings. Take your time at Folly Island, and cool down with a splash in the ocean. Make sure to stroll along the ultra-long pier for prime sunset viewing. When the day is done, you'll want to rest your head at the Zero George, a boutique mini-hotel that's 1800s on the outside and 2019 on the inside. Can't sleep? Night owls should head to the Tattooed Moose for drinks and the famous duck club sandwich, all available during the wee hours.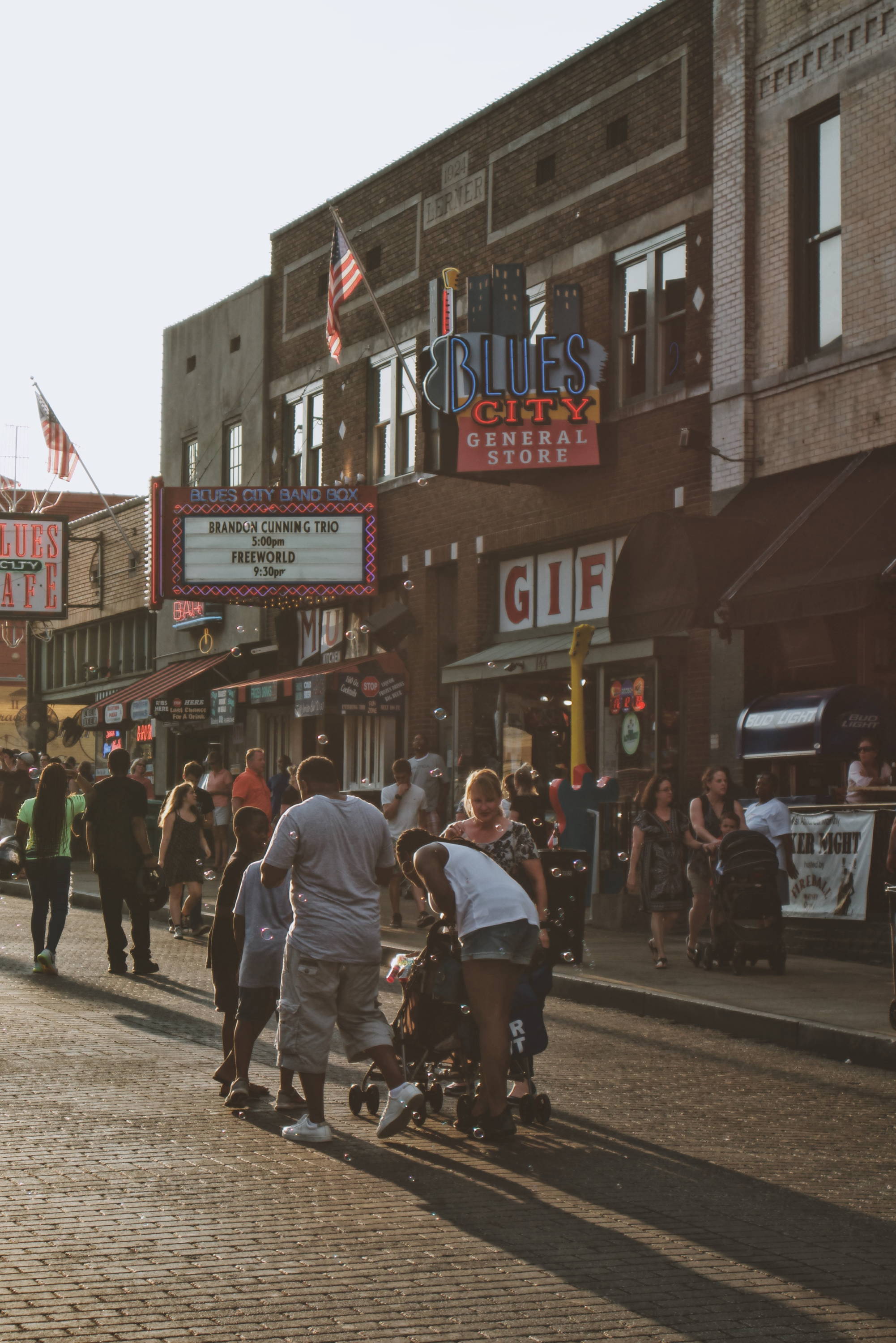 Well, Elvis lived there, so you know that Memphis has that going for it already. Music is a religion here. Join the locals in worship at one of the dozens of concert venues on Beale Street. Another option: take a tour of Sun Studio, the famous label that launched Jerry Lee Lewis, Johnny Cash and the King himself. There's no need to venture outside city limits for a true taste of the South, so head to Central BBQ for their famous ribs or visit Earnestine & Hazel's, a divey juke joint beloved for its burgers...and for being one of the most haunted bars in America. Sleep like (rock) royalty at The Guest House at Graceland, where the suites were decorated by the former Mrs. Elvis herself, Priscilla Presley.
The vibe of this Cali spot is lounge-y, retro and distinctly chill. Popularized by the movie stars who decamped there during the Golden Age of Hollywood for a taste of the simpler life, you'll be surrounded by palm trees and retro-leaning glamour. Book yourself into somewhere special like The Saguaro Hotel, with its colorful buildings and relaxing pool - perfect for soaking up some much-needed vitamin D. Pamtper yourself silly in the famous mud baths (made of clay and peat moss) at Two Bunch Palms for a spa treatment you'll never forget. Another must-do? Cocktails at Bootlegger Tiki, located on the same spot where O.G. tiki legend Don the Beachcomber restaurant once stood. Live your best life and order rum drinks in silly-faced mugs, ok? Just trust us.
LA, baby! Yeah, we know there's some haters, but we'll never understand why. There's so many cool things to do and see on a visit to Los Angeles that everyone should give it a go. Head to the famous boardwalk at Venice Beach for an immersive and very lively environment, or take a hike up Runyon Canyon to spot movie stars walking their pampered pooches up the hills. Affordable retail therapy abounds in places like the Melrose Trading Post, the supersized version of a local swap meet, where vintage wares and handmade trinkets sit side by side, ready for the plucking. Ready for food? Figure out what everyone's been raving about at perennially waitlisted Sqirl-- we think it's the oft-photographed sorrel pesto rice bowl.
We're partial to a good-lookin' beach, what can we say? Pensacola, located on the Florida panhandle, is totally unpretentious -- and a perfect choice when you're planning a short but sweet sand-and-surf getaway. Enjoy the clear, warm waters of the Gulf of Mexico and the blissful white beaches, which are reason enough to pick this location over other hotspots in the Sunshine State. At night, head to the quaint 500-year-old Downtown area or stop by the Pensacola Graffiti Bridge, a funky local landmark decorated entirely in (perfectly legal) street art. Complete your trip with a visit to Five Sisters Blues Cafe for live entertainment with dinner or the bangin' jazz brunch.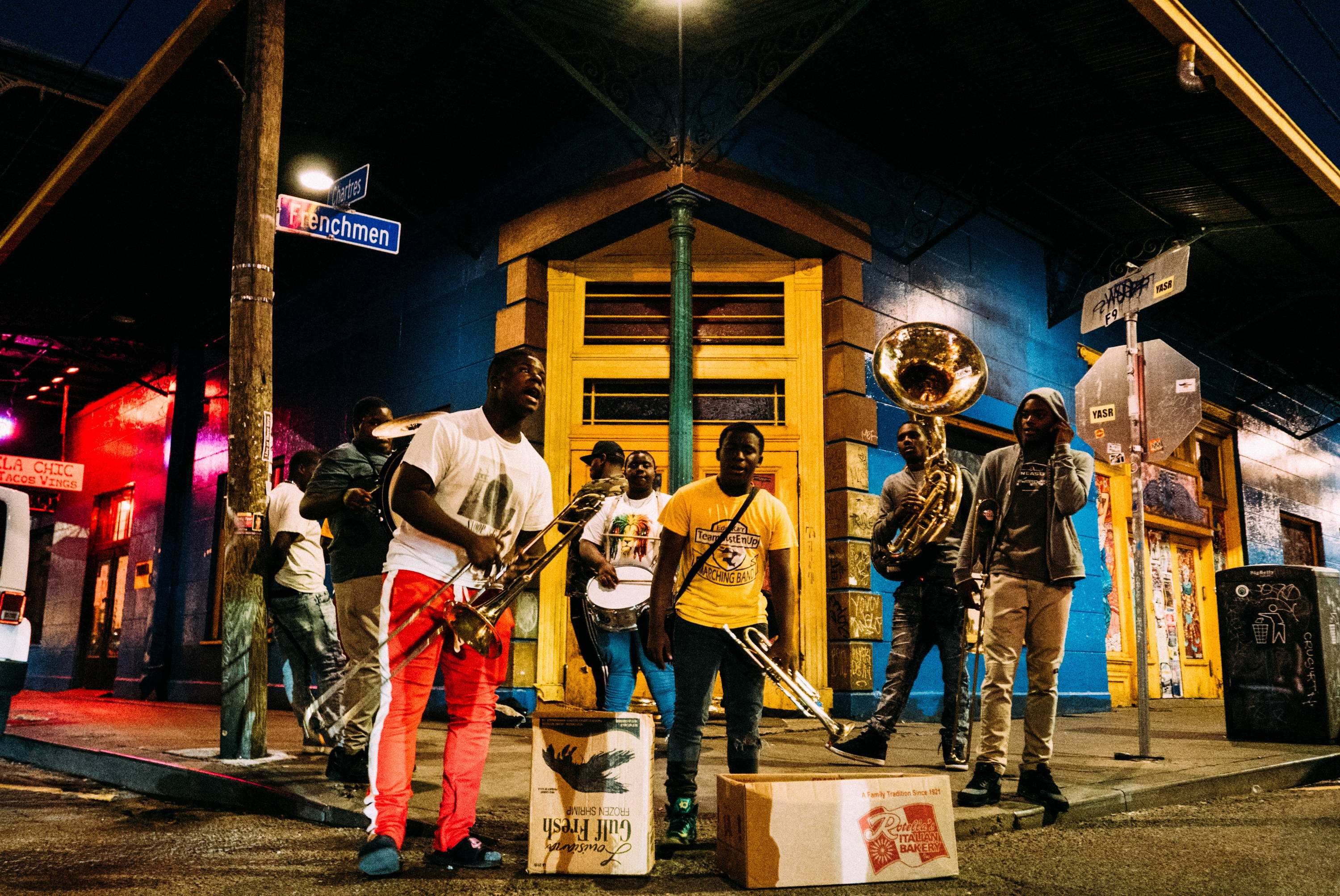 The Big Easy isn't exactly a secret. Who hasn't considered doing something seriously questionable to get beads during Mardi Gras? Summer is the shoulder season for this popular destination so you might find some deals, and Nawlins' nightlife game is strong in every month of the year anyway! Hit famous jazz haunts like Preservation Hall in the French Quarter or wind your way over to Checkpoint Charlie in Marigny if you want to rock out to more contemporary tunes. Not to be overlooked: this city's famous treats like gumbo, pralines, jambalaya, beignets, muffalettas...the list goes on and on. After a wild night on Bourbon Street, it's time to retreat to a modern room at of the newer sleeps in town like the achingly hip Ace Hotel.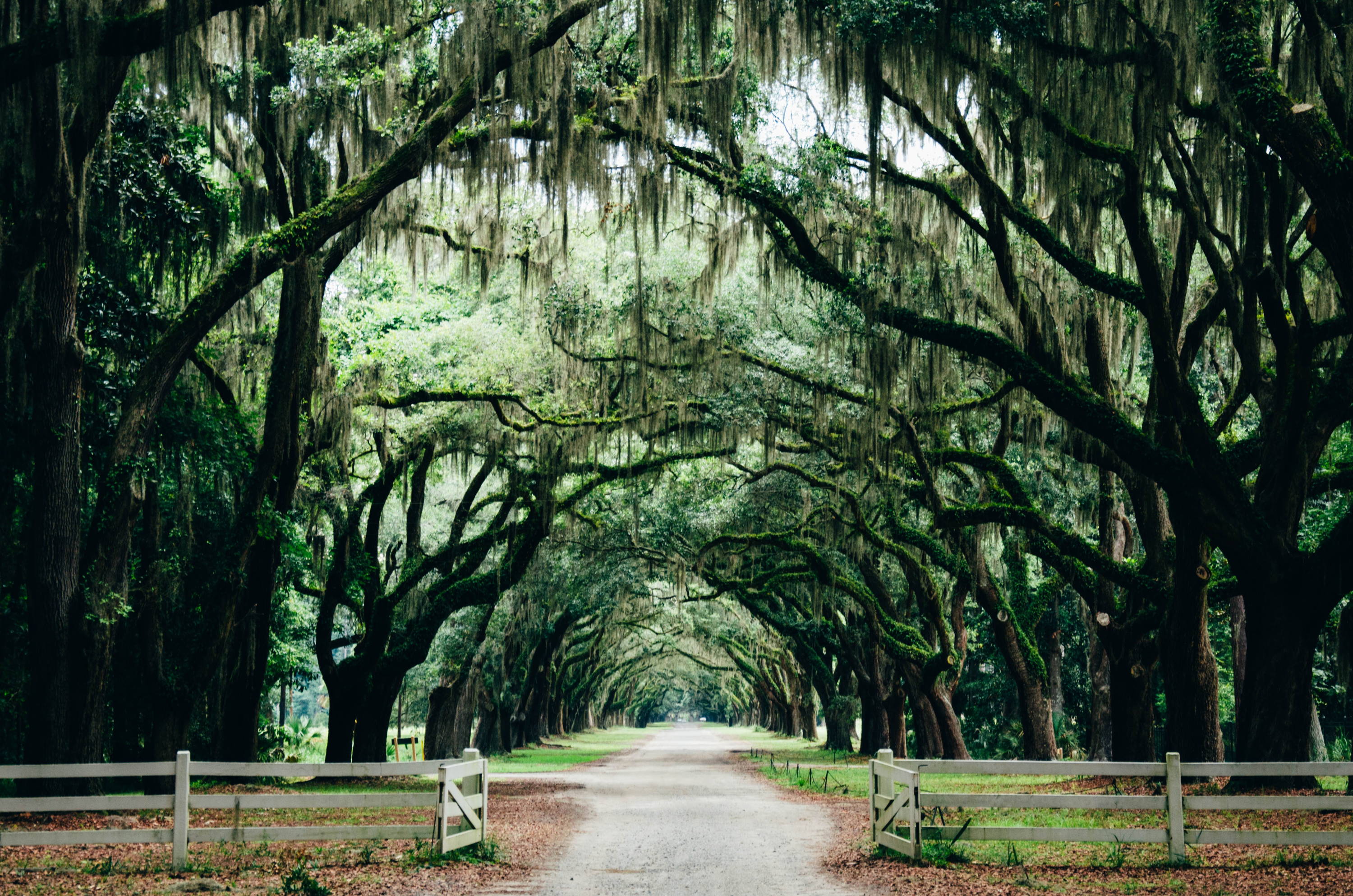 Beaches, biscuits, a booming design scene and pink mansions: Savannah's got it all. Do a guided ghost tour at the Marshall House or make up your own as you go around the city's beautiful Bonaventure Cemetery, overladen with Spanish Moss. Head just outside of town to Tybee Island for some much needed sunshine on the beach after all that spooky-slash-Midnight in the Garden of Good and Evil stuff, then pick up souvenirs at ShopSCAD, a boutique featuring wares from Savannah College of Art & Design students. Make sure to leave extra time when visiting Mrs. Wilkes Dining Room, a southern food institution that always has a line. Rest your head at the Bohemian for its built-in nightlife: sip something wonderful while gazing out at the riverfront or catch a live concert on the rooftop!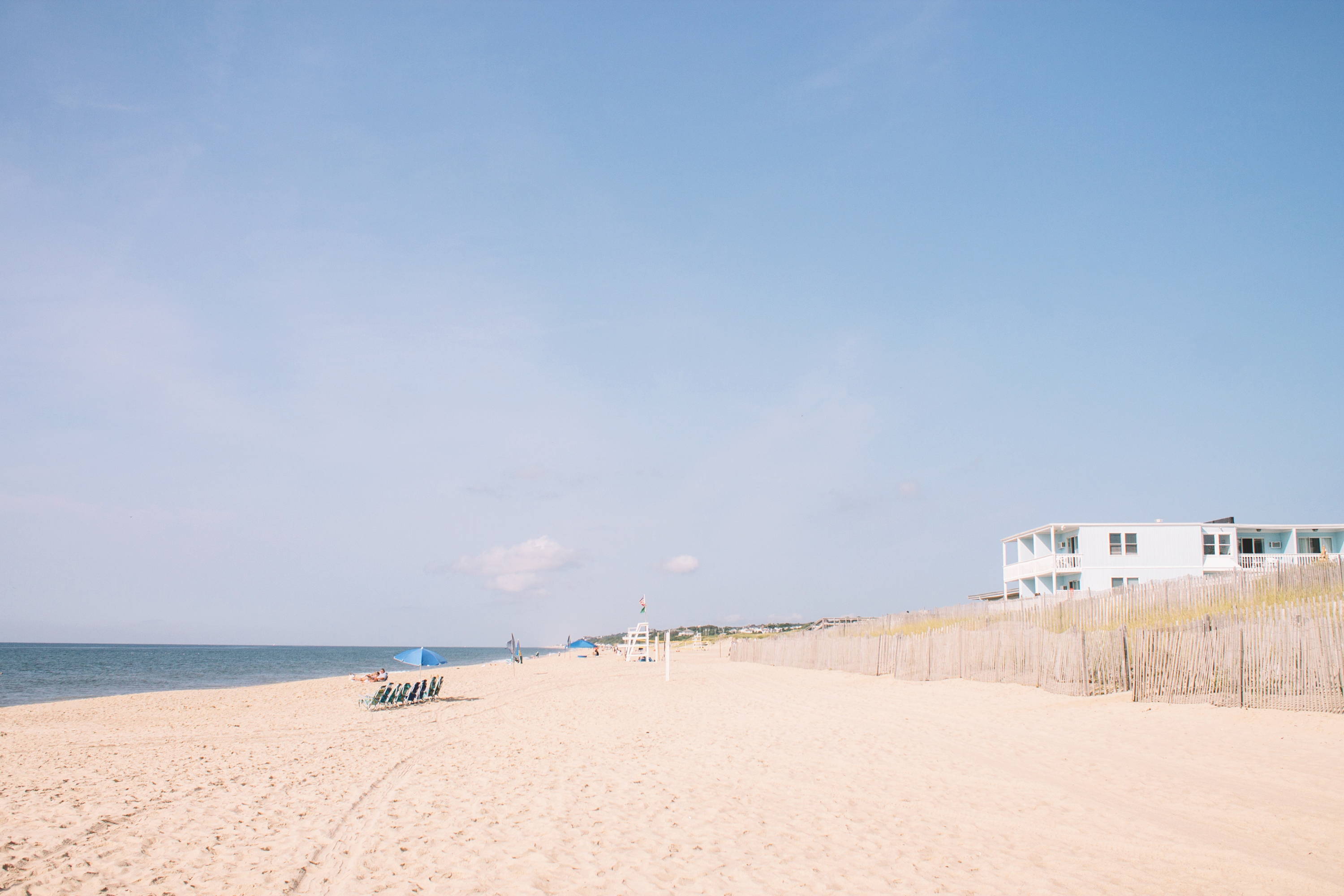 The furthest point out on the Hamptons, Montauk is the cool little sister of the spendy sandy spots you remember from Sex and the City reruns. Stay at the very relaxed Surf Lodge and play awhile on the dunes. Feeling sporty? Rent a board and wetsuit from Air and Speed, a respected surf shop on Main Street, and book yourself a surfing lesson. Come evening, check out the hotel's on-site concerts, which can range from New Orleans-style jazz to Jaden Smith depending on the night. Looking to go hard after dark? Head to the Sloppy Tuna (along with everyone else in town) for a raucous night to remember. Calm it back down the next day with a serene hike at Shadmoor State Park, where your winding trail will lead you straight to the ocean.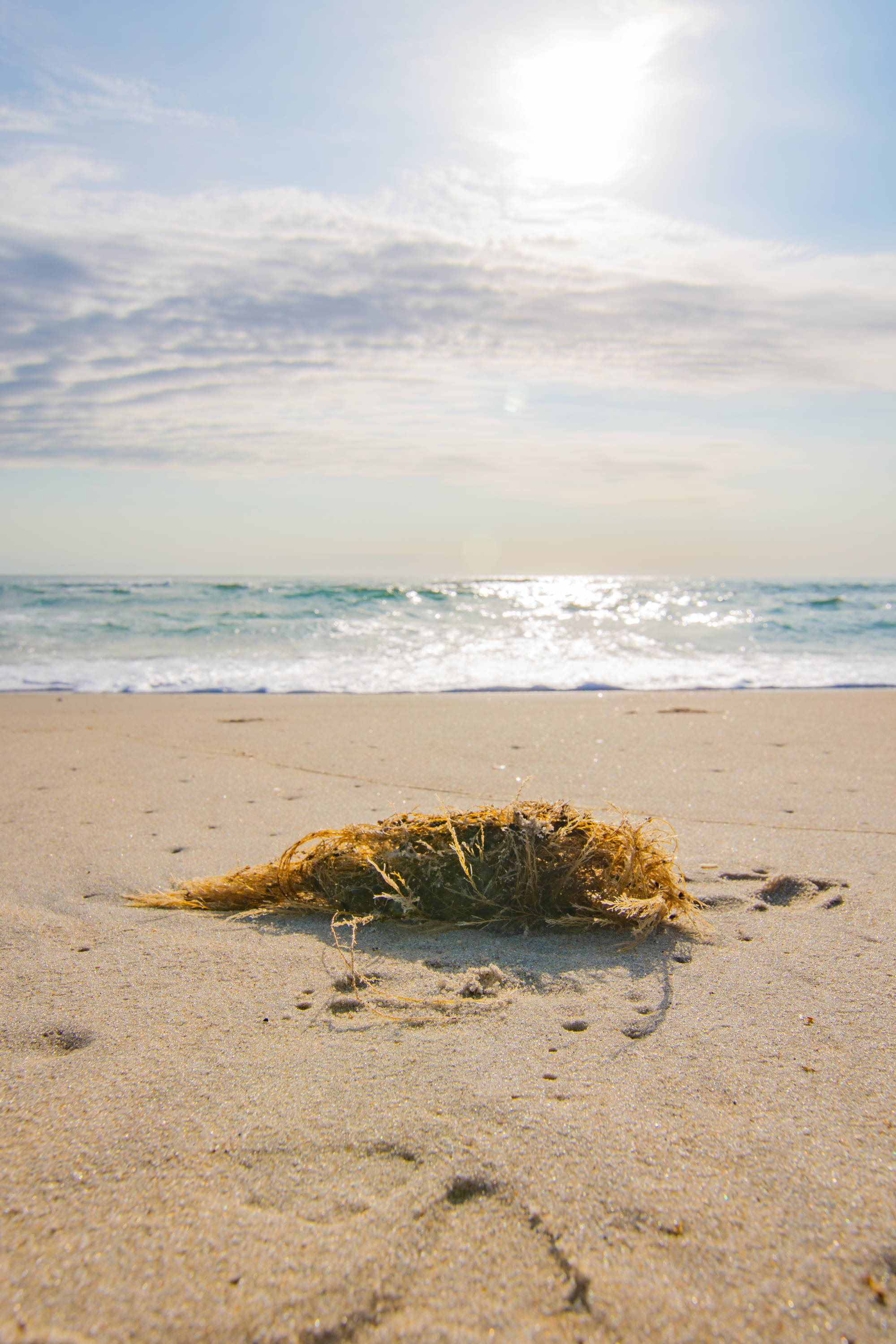 You don't have to be an American history buff to get a kick of out the Outer Banks (though it definitely doesn't hurt). This is the famous location of Cape Hatteras lighthouse, the tallest in the U.S., and Kitty Hawk, where the Wright brothers learned to fly. But guess what? No one's judging if you just want to hang out on the beach. Head out into the open water by chartering a boat for a fishing (and suntanning) expedition. No charter boat happening? No problem. Try kiteboarding, dolphin watching or hunting for sea glass on the beach. Walk around pedestrian-friendly Roanoke Island at night and grab some crab-focused delights at local seafood shack O'Neal's Sea Harvest. Afterwards, raise a glass and toast your trip on the deck of Blue Water Grill & Raw Bar.